EPCRI February Dinner Meeting
Date:
Monday, February 5, 2018
Location:
The University Club
Estate Planning Council of Rhode Island
2017-2018
Officers:
Stephen P. Ashworth, President; Lynn E. Riley, Vice President;
Robert J. Tyler, Jr., Secretary; George F. Warner, Treasurer
Directors:
Marianne Holmes; Stephen P. Ashworth
Lynn E. Riley; Robert J. Tyler, Jr.; George F. Warner; Karen J. Bacon; Ashley Abbate Macksoud; Bridget L. Mullaney; and Anthony R. Mignanelli

NOTICE OF MEETING
DATE: Monday, February 5, 2018
PLACE: The University Club
219 Benefit Street, Providence, RI 02903
TIME: 5:30 – 8:00 p.m.
R.S.V.P. Follow the Link Below and Register yourself no later than January 30, 2018
or RSVP to admin@epcri.org
TOPIC: A presentation on cyber security and information protection
SPEAKER: Steven J. Ursillo, Jr., CPA,CISA, CISSP, CCSFP
Steven J. Ursillo, Jr., CPA,CISA, CISSP, CCSFP is a Partner with Cherry Bakaert. With over 20 years' experience in Information Technology audit and security services, he serves as Cherry Bekaert's national leader for the Information Assurance & Cybersecurity practice. Steve specializes in risk management, system security, privacy, cyber fraud prevention and detection and security and privacy governance.
He is a nationally recognized writer and speaker on cybersecurity; he has made numerous public and private demonstrations and provided educational training sessions.
Steve received his undergraduate degree from Bryant University and his Masters of Computer Information Science from Boston University.
Steve is very active with the American Institute of Certified Public Accountants, serving on several national task force and committees. He is the Co-chair for the Information Management and Technology Assurance Cyber Security Task Force.

Sponsor: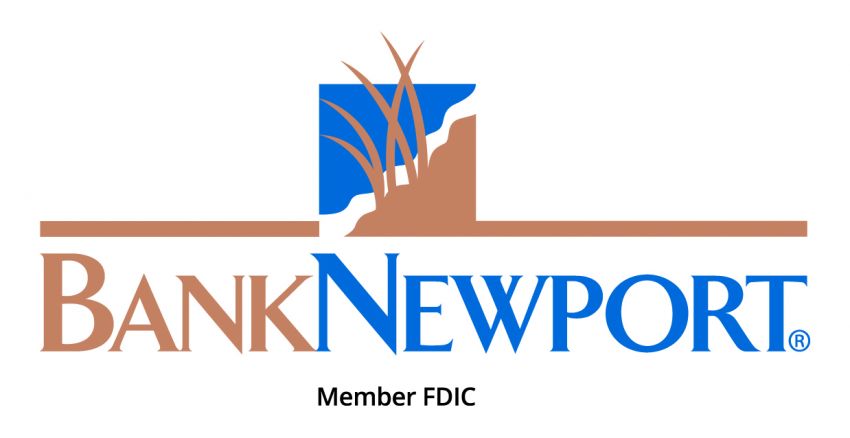 About BankNewport
Founded in 1819 and headquartered in Newport, BankNewport offers a full suite of loan and deposit products and services for families and businesses throughout Rhode Island. In addition, OceanPoint Insurance Agency, Inc., a subsidiary of BankNewport, offers a broad range of property casualty insurance products and a full array of financial services. With 15 banking offices and $1.5 billion in assets, BankNewport is one of the oldest community banks in the United States and, as a mutual organization, is committed to the financial success of its customers, employees and communities.