EPCRI: May Annual Meeting
Date:
Monday, May 8, 2023
Location:
Hope Club, 6 Benevolent Street, Providence, RI
Registered for this event? Login now to view additional event details.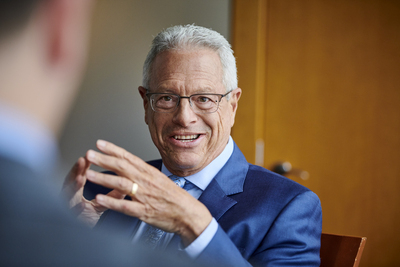 DATE: Monday, May 8, 2023
PLACE: Hope Club, 6 Benevolent Street, Providence, RI
TIME: 5:00 pm Beverages & Hors d'oeuvres
6:00 pm Dinner & Annual Business Meeting
6:30 pm Presentation

TOPIC: Chase Positivity to Inspire Action
Think about your last conversation with a reluctant client, a prospective client or even a team member. What level of intentionality did you bring to the conversation? How might the burgeoning field of positive psychology help improve the outcome of each encounter?
During this interactive session, we will explore:
The intersection of the power of mindsets and intentionality.
The implementation of our 3 Dynamics paradigm.
Words and phrases to help break through inertia

SPEAKER:
David Richman s a managing director of Eaton Vance Distributors, Inc., part of Morgan Stanley Investment Management (MSIM). He is the national director of Eaton Vance Advisor Institute, which he founded in 2008. Prior to this role, he was a member of the Wealth Management Solutions Group, supporting some of Eaton Vance's most sophisticated strategies. Morgan Stanley acquired Eaton Vance in March 2021.
David has been a student of the financial advisory experience for the better part of four decades. David has been a highly sought-after speaker at many industry conferences. He brings a unique client perspective to his provocative and inspiring podium style and his highly practical in-the-trenches advisor-coaching activities.
David has co-authored six books for the financial advisor community, including four books with Alan Parisse: "Questions Great Financial Advisors Ask and Investors Need to Know," both editions of "This Is Your Time" and "Client Primacy: Inspiring Intentional Outcomes." David also co-authored "The Charismatic Advisor®" and, most recently, "Chasing Positivity®" with Robert Brooks, Ph.D.
David earned a B.A. and master's degree in public policy analysis from the University of Rochester and a J.D. from the University of Connecticut. He is a member of the Connecticut Bar and has sat on numerous civic boards during his career.
When not traveling the country, David and his wife of more than 40 years live in Miami Beach and Charlestown, RI in empty nests without their three grown children and, unfortunately, without their grandchildren.
This is a Member Only event.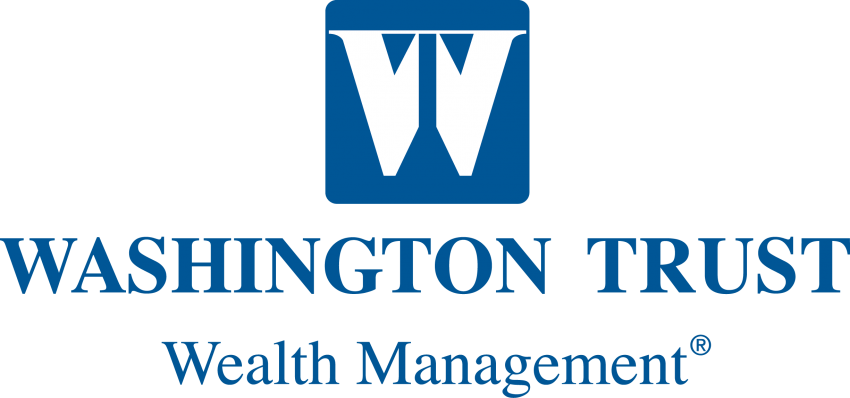 May Meeting Sponsor